Release Date: Oct 22, 2020
Developer/Publisher:  BigBox VR, Inc.
Supported Headsets: HTC Vive, Valve Index, Oculus Rift, Oculus Quest, Windows Mixed Reality
Oculus Cross-Buy: Yes
Supported Controllers: Tracked motion Controllers
Game Modes: Single Player(against bots only), Online Co-op Multiplayer (3 person squads only), Online Multiplayer (3 person squads only)
Release Status: Full releases
Demo Available: No
Supported Add-ons/SDKs Bhaptics (Mod)
Locomotion options: Smooth Movement
Turning options: Snap or Smooth
Roomscale: Yes
Sitting: Yes Standing: Yes
Left Handed option: Yes
In-Game Height Calibration: Yes
Comfort options: Vignette
Avatar: Full body
Gear/Inventory: Menu system accessible with a button
Health Display Location: In-game hovers near the bottom
In-Game Tutorial: Yes
Physical Activity level:  Mild – Moderate
Play length: 
Number of Levels:  Online multiplayer – Squad mode, practice mode against bots and a limited time mode.
Difficulty Options:  None
Mod Support: No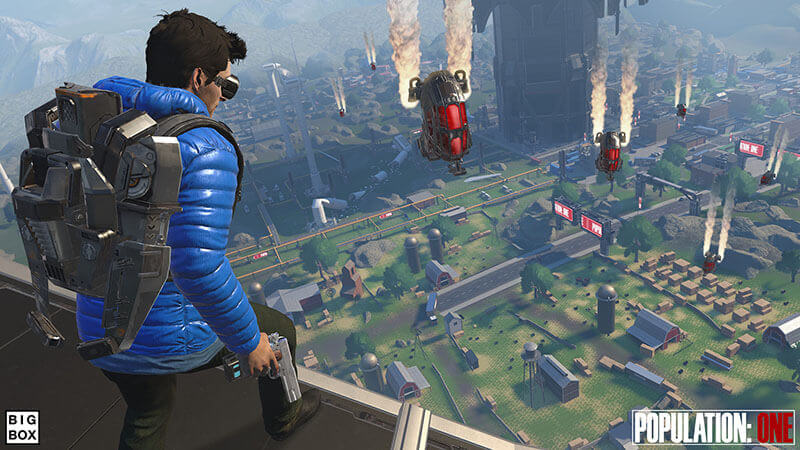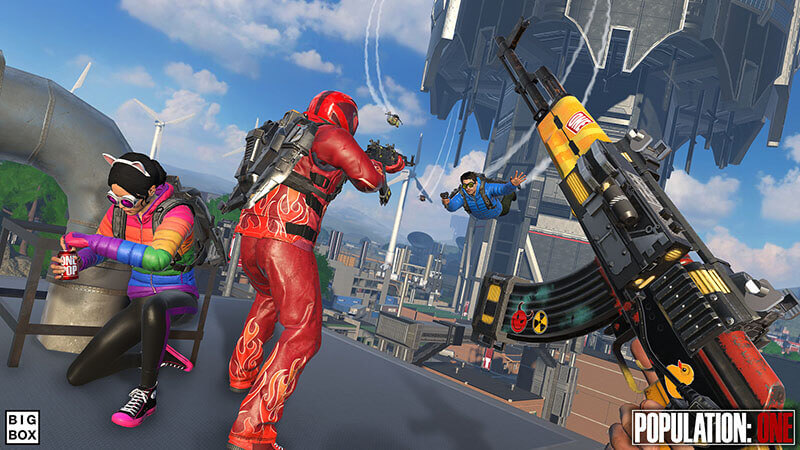 Menu Options Screenshots: (Taken from in-game)
WEBMASTER'S NOTE
Information last verified/updated: December 20, 2021
Not up to date? Submit a request here and we will review our information with the current version of the game.